Life Sciences: a team of scientists with strong expertise in the field of lipid biochemistry, metabolism, toll manufacturing and analysis, attentive to the requirements of customers.
The team belongs to the ITERG Group.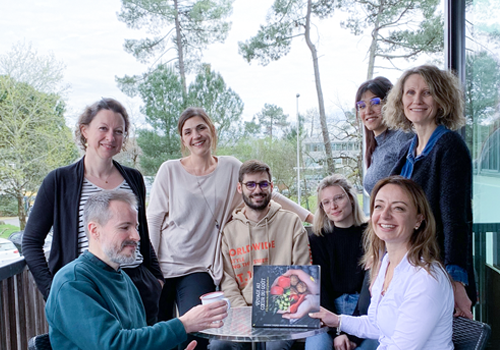 Life Sciences Team consists of:
3 senior scientists with PhD degrees,
4 laboratory technicians
and students (bachelor, master, PhD,..)
A partner of private and academic institutions for more than 30 years.
Based in Bordeaux (France), we are part of  ITERG group. It gives us a privileged access to organic chemists, formulation specialists, technologists and production facilities.
We are provide a wide spectrum of services and are available to discuss with you !
ITERG is certified ISO 9001:2015

for all its activities.
ITERG Life Sciences Laboratory is equipped with state-of-the-art equipment and technology. We have several devices to work at all stages.
Liquid Chromatography (HPLC, UHPLC, FPLC)
Gas-Chromatography coupled with tandem mass spectrometry
(GC-MS/MS)
Liquid-Chromatography coupled with tandem mass spectrometry (UHPLC-MS/MS)
High-performance thin layer chromatography (HPTLC)
Microplate readers with fluorescent, UV detectors
Automatic titrator (pH Stat)
Access to pre-clinical house facilities
Institutions and academic partners
We are member as expert in several national and international scientific communities:
SFEL : Société Française pour l'Etude des Lipides
GLN : Groupe Lipides et Nutrition
GPN : Groupe Protéines et Nutrition
INFOGEST : International research network to improve health properties of food by sharing the knowledge on the digestive process.
We are involved in several consortium of research partners :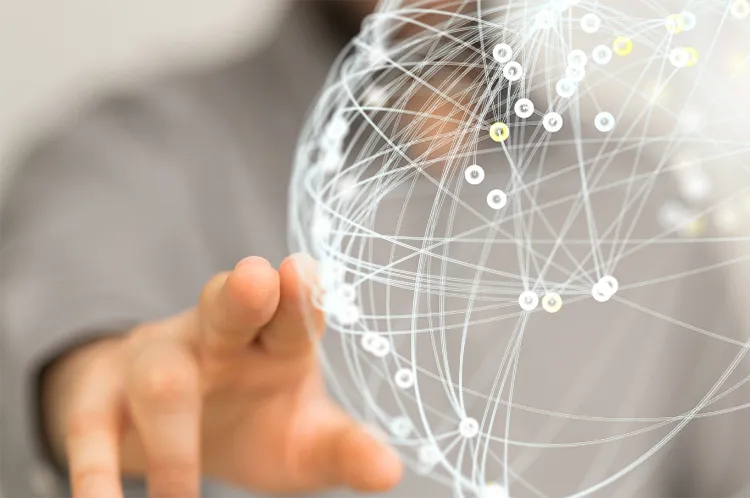 We have been able to collaborate with ITERG on various topics, such as physicochemical characterizations, in vitro modeling but also in vivo bioavailability studies. It is important to emphasize that beyond their expertise, their human contact and the willingness of the contacts to discuss and explore opportunities have proven to be a great strength in the development of the projects we have carried out with ITERG.
I invite the numerous analytical platforms, technical centers and other biological study laboratories to copy this collaborative model, where exchange prevails and proves to be a guarantee of success in fine.
Read the article:
(https://pubmed.ncbi.nlm.nih.gov/35883531/)
It is important to emphasize the adaptability of ITERG to our matrices and to the specific constraints of Novel Food files. In addition to the technical aspects, we also appreciated the direct and regular exchanges allowing the optimization and the good progress of the various projects carried out with ITERG. In short, ITERG represents today a trusted partner for Nutriearth with an experienced and multidisciplinary team that listens to our needs.
Very quickly, we came to an agreement both on the expected deliverables and on the financial side. Today the results are in:
ITERG has developed a new method of analysis on a truly unique biological
sample, with all points necessary for its validation based on data of fidelity and
robustness of the method (repeatability, reproducibility, limit of quantification
and detection).
Building on this first success, we decided to strengthen our partnership with
this institute, on some of our research programmes.
ITERG a key player in the innovation process
ITERG Group offers services in research analysis, production, auditing, consulting and training. Its many areas of expertise allow it to to combine expertise and engage in creative multidisciplinary projects creative multidisciplinary projects to effectively solve complex problems and develop innovative solutions.